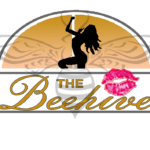 The Beehive Showbar
If you are 18+ Outgoing, friendly, and would like to make lots o
Now Hiring:
Dancers and Entertainers
If you are 18+ Outgoing, friendly, and would like to make lots of money.
We are looking for new sexy girls to join our staff.
We will work around your schedule.
Apply in person or online
You must sign in to apply for this position.
---